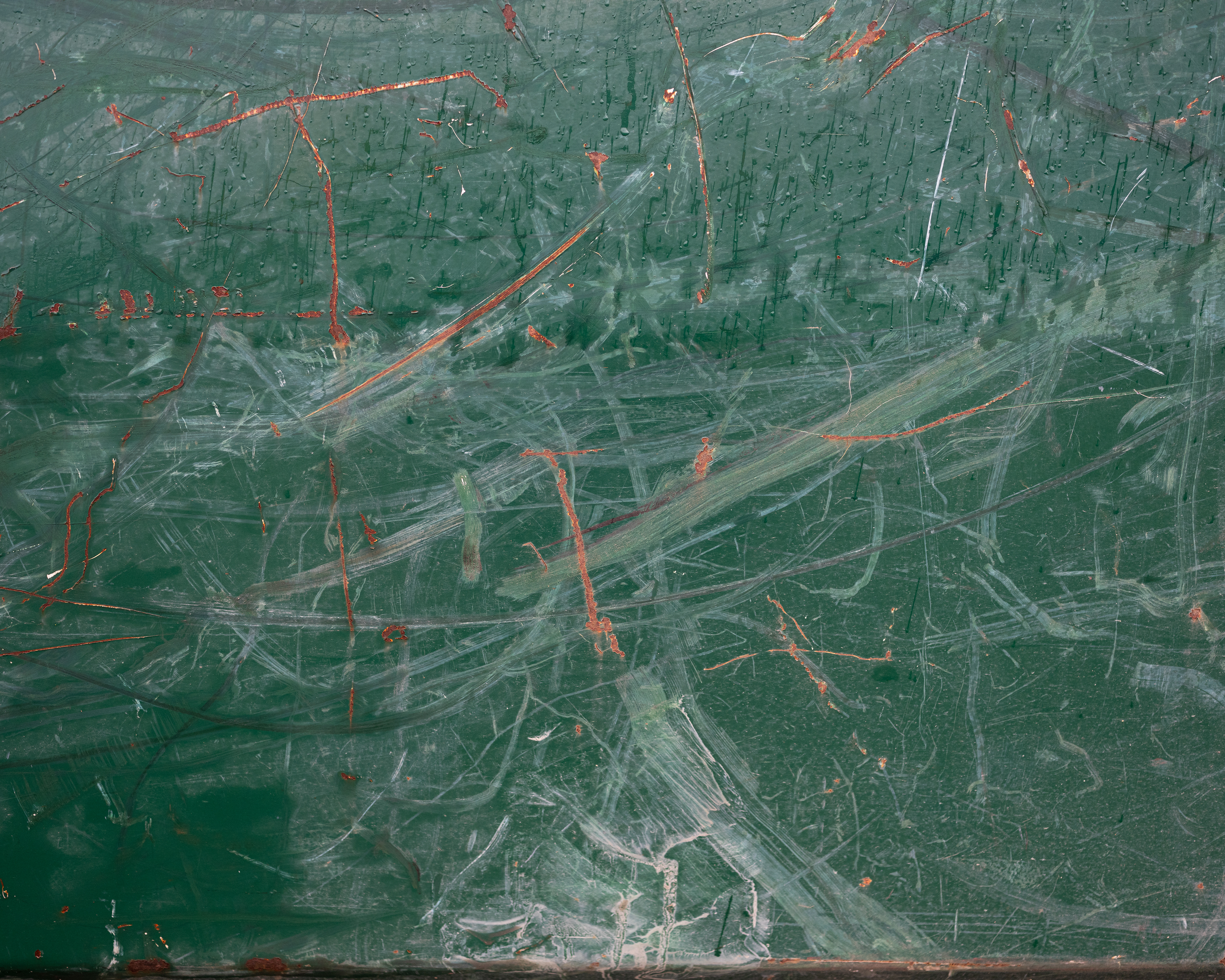 What do you discover while walking around the edge of a city?  I have forever been fascinated by industrial areas. While walking around those areas I get astonished by the desire to see closer the massive machinery and the layered mechanisms of factories. Entering is mainly not possible, and perhaps this increase even more my interest.
There is some poetry behind those different vivid containers, everyone sees them but only a few people see what's preserved inside them.
Driven by my curiosity to get familiar with the industrial area of Cologne, I look at the lines and the geometry, both guide my journey and open up a new landscape for me. Searching for traces of residue in the industrial scenery of Cologne, shifting my point of view by the use of a more abstract and less direct language.