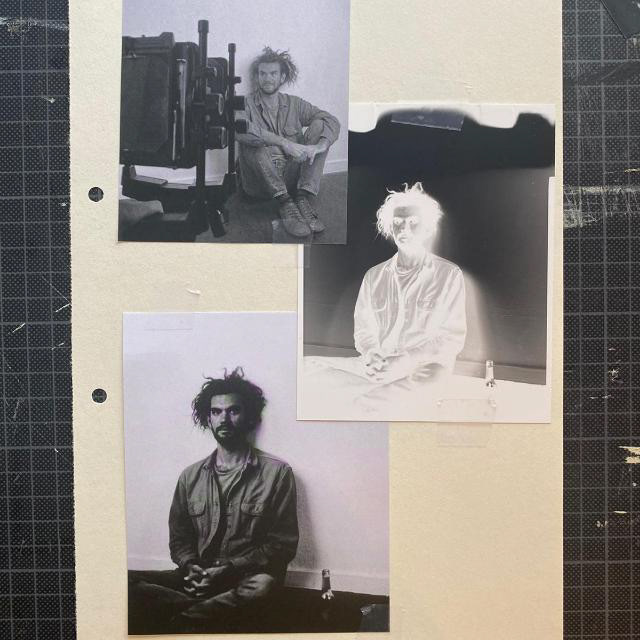 Enrico Carpi
(1997) lives and works in The Hague (Netherlands) and Ravenna (Italy).
2018

 Internship in Londonderry (Ireland) at "The Nerve Center", principal center of media creatives arts of NorthernIreland.
2017

 Internship at Flatmindvideo production agency in Faenza.     
2019-20
Studied at Cfp Bauer in Milan (IT). 
2018
Graduated at the graphic design institute,  I.P. Personlino Strocchi, Faenza.