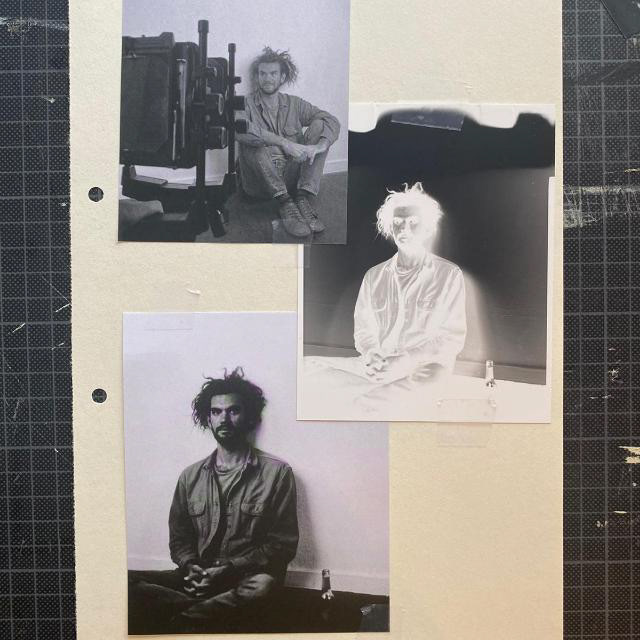 Enrico Carpi

(1997) lives and works in The Hague (NL) and Ravenna (Italy). 
2017 internship at 

Flatmind

video production agency in Faenza.
In 2018 he won the Erasmus student internship in Londonderry (Ireland) at "The Nerve Center", which is the principal center of media creatives arts of Northern Ireland. He realized a short film and a personal photography project documenting the life inside the Bogside of Derry. 
2018 Selected for the "

Premio Davide Vignali

" promoted by 

Fondazione Fotografia di Modena  

at the

Galleria Civica di Palazzo Santa Margherita,

exhibiting his personal project "Mostri Addomesticati" which a documentation series of factories around the industrial area of Ravenna

.
2019-20
Studied at Cfp Bauer in Milan (IT). 
2018
Graduated at the graphic design institute,  I.P. Personlino Strocchi, Faenza.