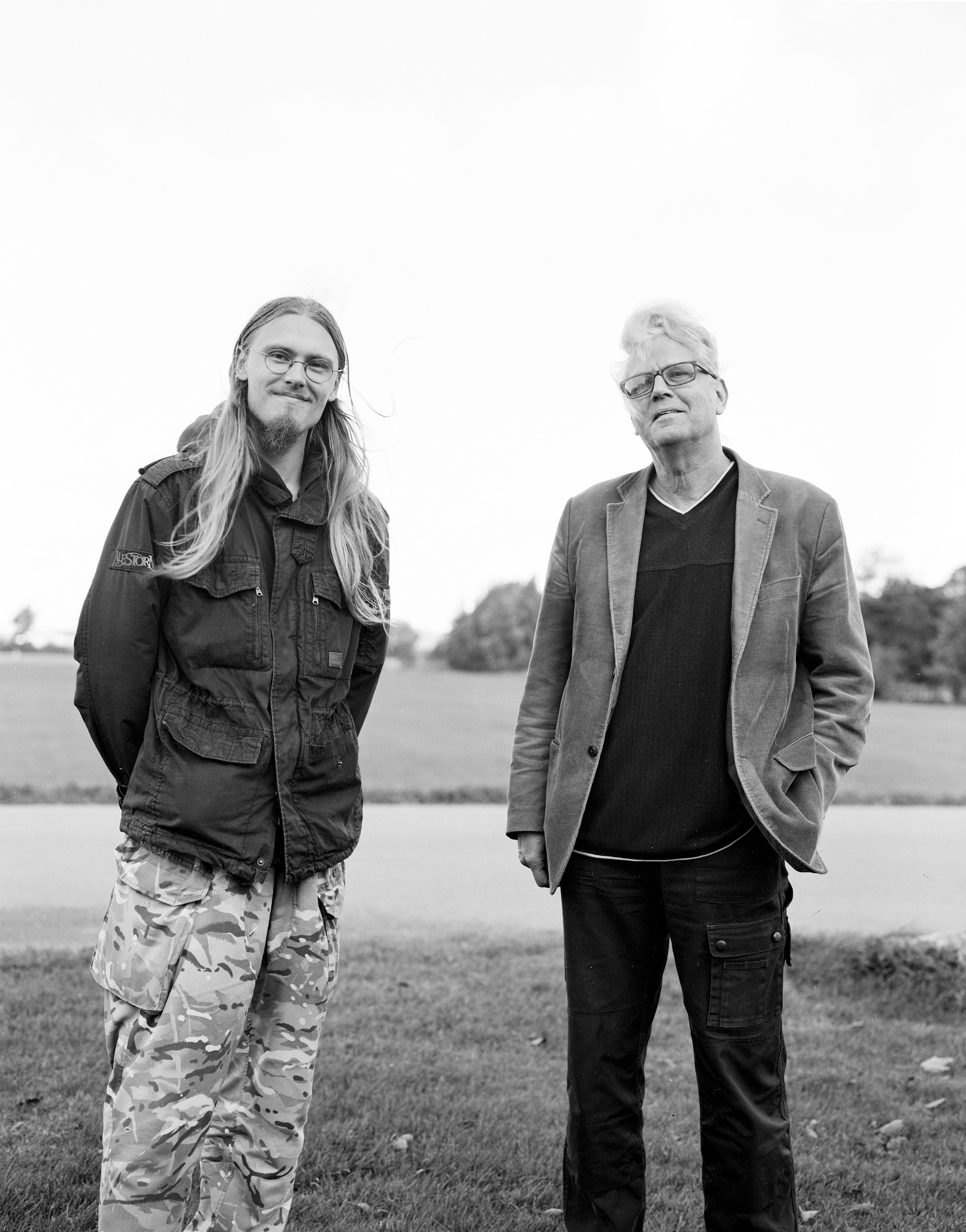 32,5 km of bridge is protecting the Netherlands from flooding, connecting North Holland to the region called Friesland. Once I crossed the dam I found myself in a place where time seemed to have another value and life's rhythm proceded in harmony with nature.
Desirous to have a better understanding of the country where I have been living for the past two years, and seeking encounters with people along the path I let the road guide me through new horizons and the stranger's stories.

The countryside and its infinite flat lands, the smell of the soil, the fog, the sea, farmers, and fishermans, eventually all those elements reminded me of situations where I grew up. I then realized that perhaps sometimes we set off in search of different landscapes, experiences, encounters, and like in my case, we end up finding places and situations that strangely remind us, and of home.